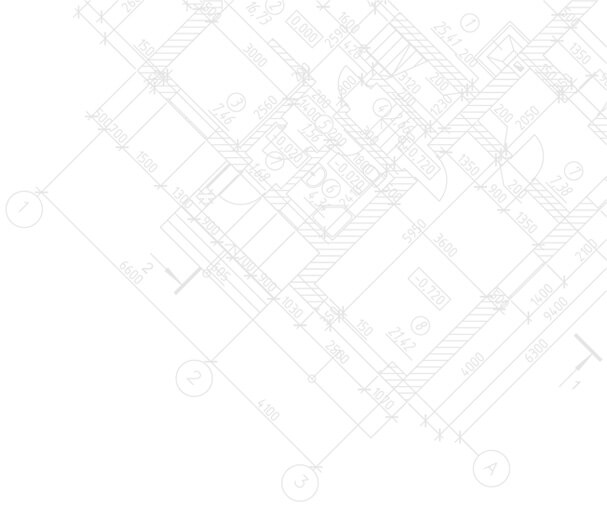 About Us
We are a certified MBE (minority business enterprise) cleaning service that operates in the New York metro area.

OUR BUSINESS
Greenlion is your trusted professional cleaning service. Located in New York, we specialize in developing individualized cleaning plans tailored to your specific needs. Our team is experienced, highly trained, courteous, and committed. We believe strongly that adapting to our ever-changing landscape is paramount to providing the best service we can offer to our clients. It is our goal to meet and exceed your expectations by providing a superior service which is second to none.
WHAT WE DO
Greenlion supports homeowners, businesses, contractors and project managers, realtors, property management companies as well as many other business types and professionals by helping them keep their homes, offices, and job sites clean through our exceptional cleaning services.
We provide the solution for a productive, safe and clean work environment
Our goal and mission is to be the leading provider of commercial cleaning and building maintenance services. We value building strong customer relationships by working with integrity, consistency and meticulous attention to detail.
With the pandemic currently going on our customers and employees require a more productive and comfortable work environment. Our ten plus years of experience, specialized equipment, and proven cleaning processes and solutions ensure a safe workspace for all. Give us a call today to enjoy a clean you can see and feel while limiting the spread of viruses.
Are you looking for a new professional cleaning crew to do it right?
We would love to help you, please contact us today.