to us!
cleaning
Do what you do
best
and leave the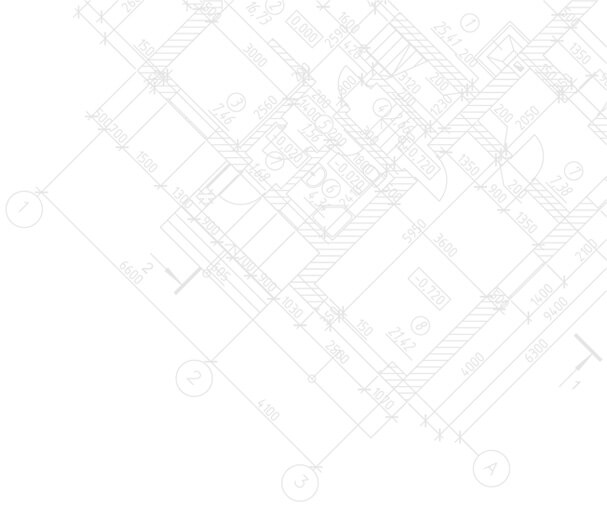 WE'RE HERE TO HELP
A Little About Us

Greenlion Cleaning & Maintenance Inc. is a professional, full-service cleaning and maintenance company. We make it a priority to develop strong relationships with our clients, and set the benchmark for our industry. Our entire team is committed to providing a service tailored to meet your needs. We strive to do an excellent job each and every time we are called upon, and that is why such a high percentage of our business is from repeat customers and referrals.
Trusted by a few of the Top Companies in NY
---
Are you looking for a new professional cleaning crew to do it right?
We would love to help you, please contact us today.
What Our Clients Have To Say
Greenlion Cleaning and Maintenance is a signature team that always shows up on time. They did an amazing job on our very large building and even took the time to point out issues that could lead to problems down the road. This crew was a pleasure to work with.

It has been such a wonderful experience working with this company. I definitely would hire them again.

Andre is honest, dedicated and looks to form a long-term relationship. This company is not there to get your business for a one shot deal and their work reflects that.
"One of the best cleaning companies that has ever done final cleaning for us! I would definitely recommend them to all who are looking for a good, reliable and honest construction clean up service.

These guys have been providing janitorial cleaning services for our company for about a decade now. Andre, the owner, has a dependable hard-working staff that does a great job in keeping our office looking immaculate. He and his staff are quick to respond to any custom needs or last minute requests. I would highly recommend Greenlion for all of your commercial cleaning and maintenance needs.
ANSWERS TO
Frequent Questions

We have provided this FAQ to better serve you.
Don't be shy. If you dont see the answer to your question(s) here on our website please feel free to give us a call and one of our professionals will be able to assist you.
What areas do you service?
clean
We currently service; Brooklyn, Bronx, Manhattan, Queens, Staten Island and Long Island. As a courtesy we are open to assisting clients with locations outside of our service area.